Château Reynaud Lacoste has been in the family 6 generations. Benoit Lacoste took over the family business in 2010 and now manages 125 hectares situated in Cessac 25 miles east of Bordeaux. Lacoste has been certified HVE III since 2017 and is dedicated to reducing their carbon footprint & increasing biodiversity. The history of the name is relatively straightforward: Reynaud was the name of the place where Benoit's parents lived when they were active. Lacoste is our name, and so Château Reynaud Lacoste. 78% of the vineyard is made up of red grape varieties such as Merlot, Cabernet Sauvignon and Petit Verdot. The remaining 22% are white grape varieties such as Sauvignon, Colombard and Sémillon.
The vines have an average age of 11 years.
Farming philosophy : sustainable, certified HVEIII.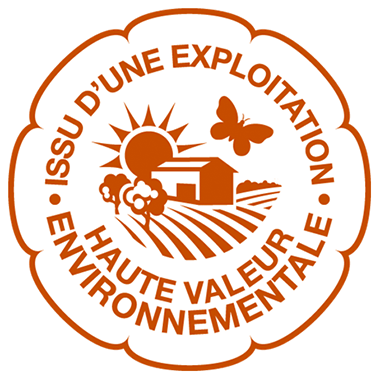 Bordeaux – White
Bordeaux – Red