Created by Agnès Negrel and Eugène Pignatel in the 1930's, Château de la Noblesse has belonged to the same family for 6 generations. Originally just a country house with unused land, the family planted vine in 1959 to produce wines under the Bandol appellation.
Today, the 5th and 6th generations, Agnès Cades and her daughter Eloïse, manage the estate together.
The property is a single-vineyard of approximately 14 hectares. It benefits from maximum sunshine and very little rain.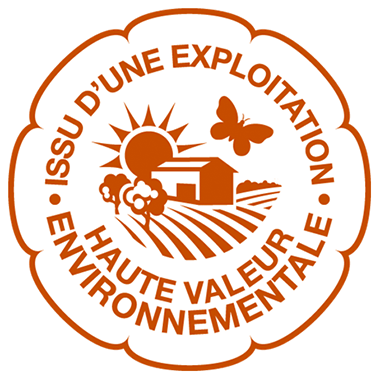 Bandol - White
Bandol - Rosé
Bandol - Red