The first trace of a Nudant in Aloxe Corton, Guillaume Nudant, dates back to 1453. He was already a vinegrower.
In 1950's, André Nudant starts to develop the estate by increasing the vineyard size. His son, Jean-René joins the business in 1978 and 25 years later, Guillaume arrives to support and take over from his father.
Each generation is driven by the will to make the best wine possible, cherishing its vineyard – a source of life, joy and hard work.
Always looking forward, each generation instills its own touch and thus writes its own page in the family story.
The vineyard of Domaine Nudant covers 16 hectares (39.5 acres), spread across Côte de Beaune and Côte de Nuits, offering 17 appellations, from regional to Villages, 1er Crus and Grands Crus.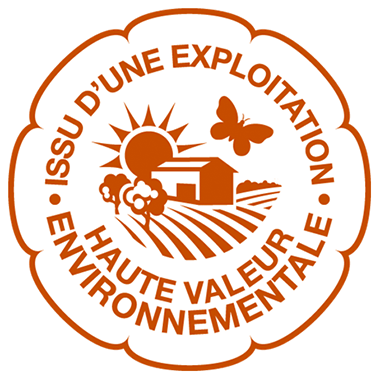 Aloxe Corton 1er Cru La Coutière Red
Aloxe Corton Les Valozières Red
Bourgogne Hautes Côtes de Nuits Red
Bourgogne Hautes Côtes de Nuits White
Corton Bressandes Red
Corton Charlemagne Grand Cru White
Echezeaux Grand Cru Red
Ladoix 1er Cru La Corvée Red
Ladoix Red
Nuits Saint Georges Red
Vosne Romanée Red