Domaine de la Petite Roche
The Regnard family got its first vines right after the French Revolution in 1791. Today, the estate covers 83 hectares with both Chenin Blanc and Cabernet Franc.
Located in the heart of the Loire Valley, in the middle of the Châteaux de la Loire, Domaine de la Petite Roche enjoys a diversity of terroirs from schists to limestone and sand. This allow the domain to produce a range wines with finesse and character, for any occasion.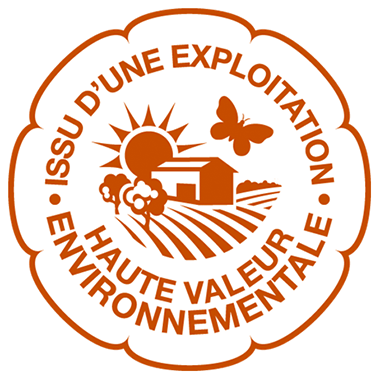 Saumur - Sparkling - Brut White
Anjou - White
Anjou - Origine - White
Rose de Loire - Rosé
Anjou - Red
Crémant de Loire - Sparkling - Origine - Brut Rosé
Crémant de Loire - Sparkling - Origine - Brut White
Crémant de Loire - Sparkling - Angevin - Brut White